Great Places To Go Bicycle Riding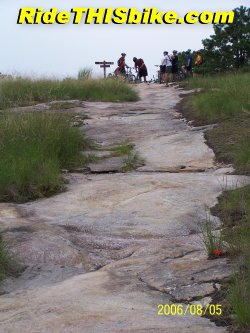 Following are links to a growing list of great places worldwide to go bicycling as well as lodging providers that go out of their way to accommodate bicyclists. Detailed stories about some rides are also available in the column to the left.

List of Great Bikeways and Bike Trails Worldwide

List of Bike Trails in North America

In addition, we're also working on stories about great bikeways and bike trails worldwide, great city rides, and bike friendly lodging accommodations.

If you would like to make a recommendation, feel free to email us at the link below.